お知らせ
2023-10-28 20:12:00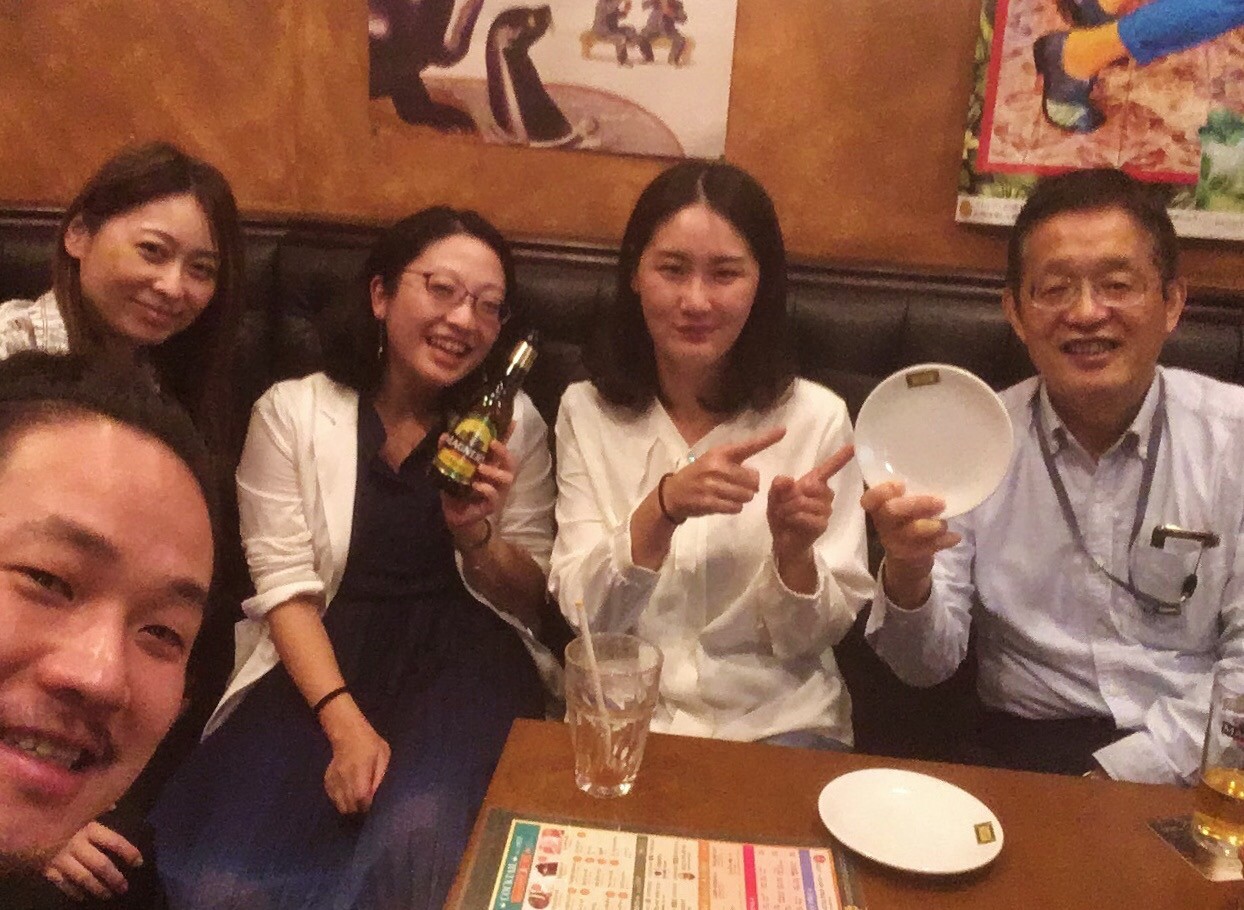 今回はアイリッシュパブにて開催。写真を共有しておきますね。
また違うパブにも行きたいな〜 次はどこにしようかまた検討中です。
また次回も多くの方の参加をお待ちしております! では!
taito.asaolanguage@gmail.com
_____________________________________________________________
Thank you so much for joining us for the Pub Night last month. I hope you enjoyed it :)
For those who are joining Denntoubunnkabu tomorrow, please make sure to be there at the ticket office by the South Exit of JR Nakano station at 12:50.
Taito sensei and I will pick you all up there and we will walk to the venue together.
(We are a group of 20 people. If you are running late, please call me or text me at 08011073906.)
The activity finishes at 16:00. After that, we are planning to have a quick coffee or drink near Nakano station, if we still have time and energy left :)
Looking forward to seeing you!
︎Japanese Lessons
https://www.asaolanguage.net


︎Monthly Subscription for Japanese Lessons
https://shamrocklanguage.com/free/japanese-lesson-2


︎Mock JLPT Online
https://shamrocklanguage.com/free/mock-jlpt


︎Discord:
https://discord.gg/t6NkjmqUE7


︎Patreon:
https://www.patreon.com/japaneselessons


︎Asao Teachers' Diary
https://www.instagram.com/asao_teachers_diary


︎日本語Conversation Partner募集
https://shamrocklanguage.com/free/conversation-partner


︎日本語教授法研究会
https://shamrocklanguage.com/free/teacher-training


︎英語教師募集
https://shamrocklanguage.com/free/recruit-english


︎Asao Shop Street
https://asaoshopstreet.square.site


︎翻訳サービス
https://shamrocklanguage.com/free/translation


︎Masa's blog
https://coconala.com/blogs/2935196


︎オンライン中国語コース
https://shamrocklanguage.com/free/chinese


︎Asao Taiwan Lovers
https://www.instagram.com/asao_taiwan_lovers


︎YouTube:
https://www.youtube.com/@asaolanguage


︎Instagram:
https://www.instagram.com/asao_language_school


︎Twitter:
https://twitter.com/AsaoLanguage

#イベント #パブナイト #英会話 #英語 #中国語 #レッスン #留学 #イギリス #アイルランド #台湾 #日本 #日本語教師 #日本語 #日本語教師募集 #jlpt #japaneseteacher #teachertraining #japanese #english #chinese #lessons #japaneselanguageschool #classrooms #shinyurigaoka #shinjuku #online #discord #patreon #event #pubnight