お知らせ
2022-03-04 12:27:00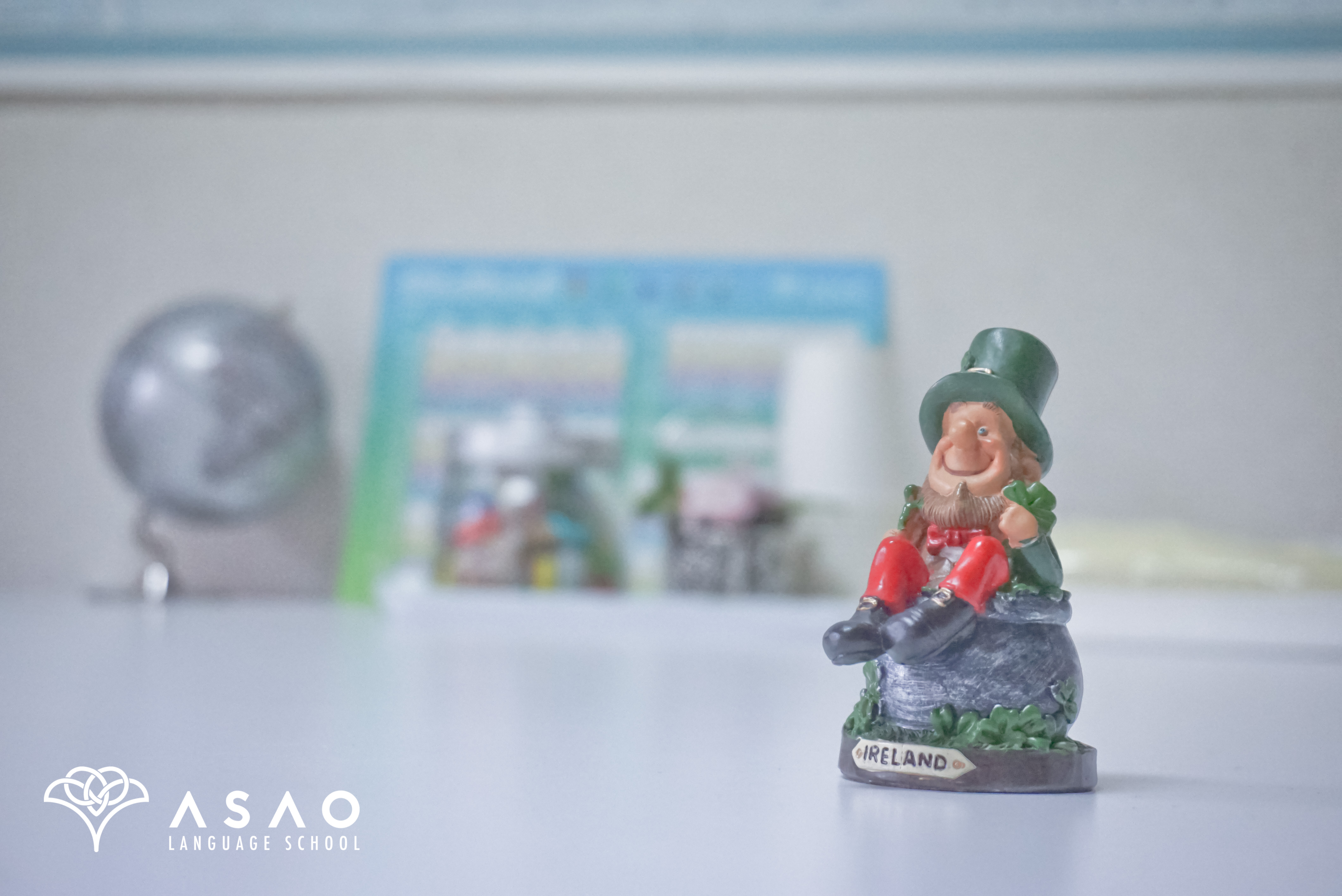 Thank you so much for taking part in our event the other day!
It went quite ok didn't it?
I hope you all had lots of fun :)
Our next event will most likely be online again and it is probably going to happen towards the end of the year when we have a Bounennkai. If you have time again, please join us. Anyway, we will keep you all in the loop!
We will also be thrilled to welcome those who could not make it this time :)
We've heard that some of you think that our online event is like a Zoom group meeting, but it actually is not.
The system we use allows you to talk to only those whom you like to talk to individually.
You can also come in and out of the room anytime you like and the participants' Japanese levels vary from complete beginners to advanced, meaning you can switch to English anytime.
And, the language quizzes we prepare are just meant to be a fun tool to start a conversation and answering is neither compulsory nor requires serious preparation.
So, please do not feel pressurized :)
先日はお忙しい中、新年会にご参加頂き、また現場を盛り上げて頂き本当にありがとうございました!
学習者の学習に対するモチベーションアップの為にも、Asaoの活動の継続の為にも、イベントを通じたメンバー間の交流の活性化は重要な役割を担っています。
学習者は一人では中々新しい環境に飛び込む事が難しいもので、自身の先生が一緒だと思い切って参加してみよう!と感じられると思います。次回は年末の忘年会を予定しております。また是非ご参加、ご協力をご検討お願い申し上げます :)
Now, we are soon going to shoot a prize drawing. For which, we will have to know exactly who joined and answered the quiz. There are actually a couple of names we are not sure if they should go into the drawing box. Could you let me or Yuka sensei know please?
Monthly Subscription for Japanese Lessons
#JapaneseLesson
#StudyJapanese
#LearnJapanese
#JLPT
#新年会
#online
#event